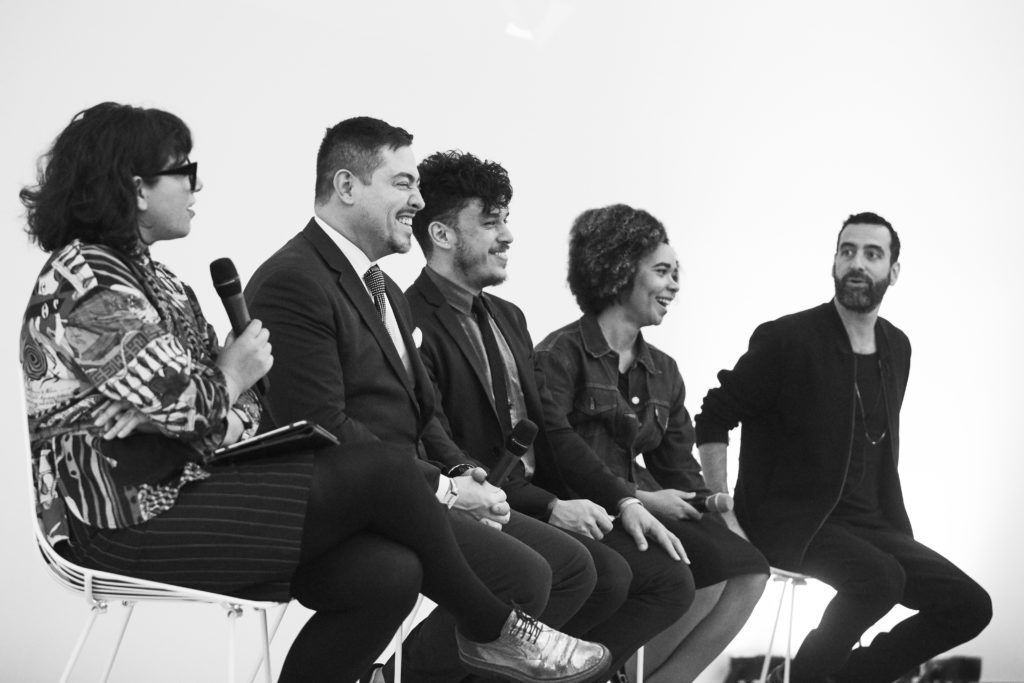 This November key nightlife figures from across the globe are coming to Sydney to join forces with domestic experts, local and state government to focus on future solutions for Sydney's night time economy. More than your average conference, we'll work to develop actionable insights and plans through collaborative breakout sessions and workshops in addition to our keynotes.
If you're invested in what happens after dark in your city then Global Cities After Dark is an opportunity not to be missed. Tickets are on sale now through The Ticket Fairy and our sessions include:
Global Cities After Dark 2019 keynotes:
'

Planning for Creativity – Policies to protect San Fran's $6 billion nightlife' –

Ben Van Houten (San Francisco)

'

Balancing Risk & Pleasure

' – Judith Noijen (Amsterdam)

'From DIY TO WTF

' – House of Yes (New York)

'

CityScope for future nightlife precincts

' – Professor Gesa Ziemer & Holger Prang, HafenCity University of Hamburg
Global Cities After Dark 2019 workshops & breakout sessions:
'Hypothetical: Drugs, Just Say Know

' 

Workshop: '

Complaint Culture – how to manage challenges with noise and sound' 

Breakout Session:

'Organised Chaos' – team solutions to local challenges now and in the future

Workshop:

'City planning for future nightlife precincts'



"Global Cities After Dark is a powerful coming-together of knowledge from creative sector, entertainment and community change-agents from around the world, sharing strategies for building safe, vibrant nightlife with local communities. I look forward to being inspired by the 2019 lineup of local and international experts who share a passion for strengthening after dark culture around the world." –Councillor Jess Scully, City of Sydney
GLOBAL CITIES AFTER DARK IS PRESENTED BY EMC & VibeLab AND IS SUPPORTED BY NSW GOVERNMENT THROUGH CREATE NSW, CITY OF SYDNEY AND THE TICKET FAIRY.