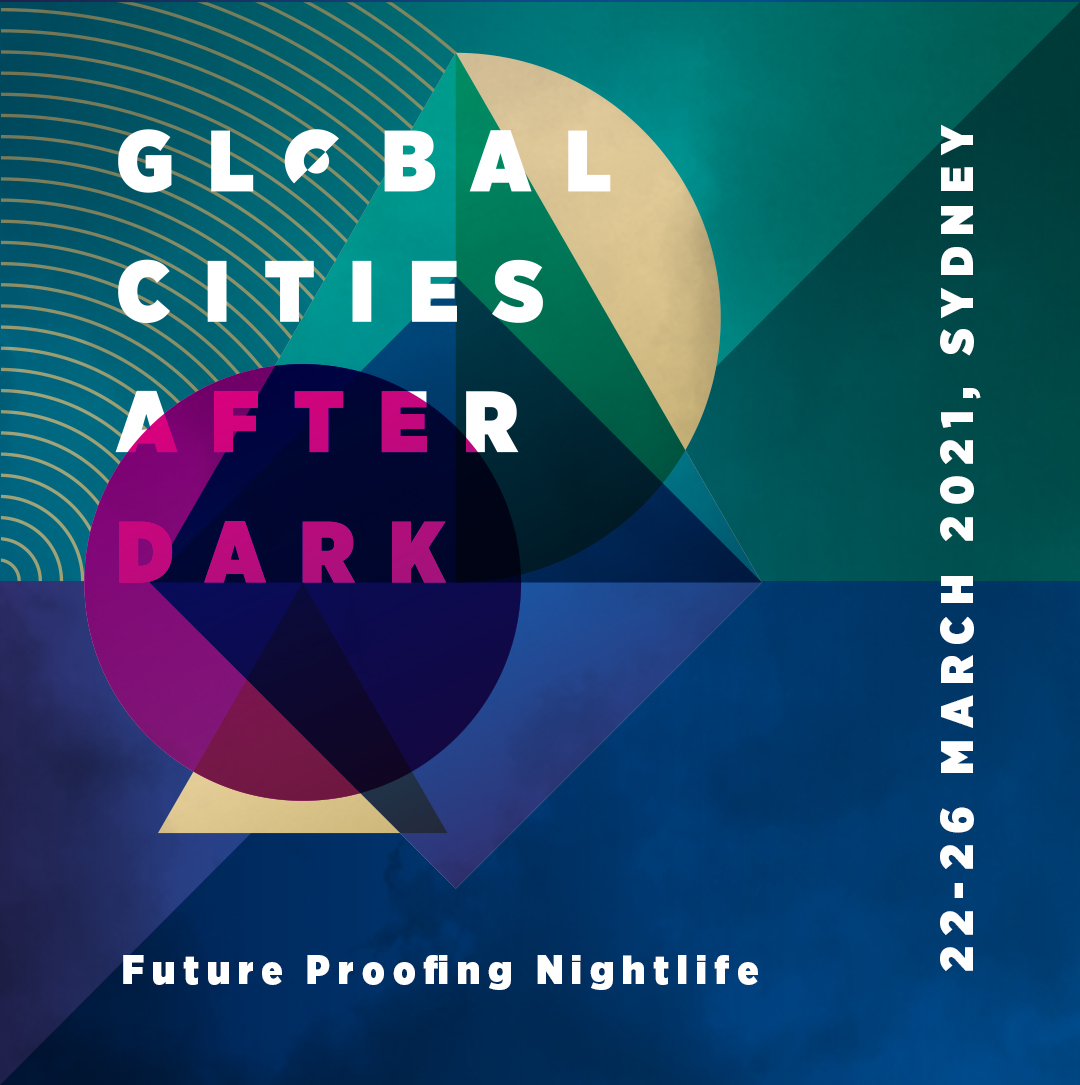 Future Proofing Nightlife
About
Global Cities After Dark was founded in 2017 by Global Night Mayor Advocate and former Night Mayor of Amsterdam Mirik Milan and VibeLab Asia Pacific Director Jane Slingo. It was the first forum in the Asia Pacific dedicated to the night-time and social economy, and in the years since, Global Cities After Dark has hosted over 450 delegates from over 15 countries and 20 cities. These include creative and nightlife leaders, city planners, community organisations, local and state government representatives, policy advisors, safety experts, peak bodies and trade associations.
2021 Future Proofing Report
This report details the key themes, takeaways and recommendations that emerged from the Global Cities After Dark Sydney program held in March, 2021.
The program included keynotes from international sector leaders and industry-led workshops from sector leaders in hospitality, live music and entertainment, major events and cultural tourism and transport and safety.
More than 150 key actors within Sydney's night time economy attended the week-long program from across these four sectors.