We are very excited to present Global Cities After Dark Parramatta, a capacity building and resilience-focused program of international keynotes, sector-specific workshops and a 'Celebrate Local' dinner event, co-designed with local night-time economy sector leaders. 
Global Cities After Dark Parramatta signifies a critical and exciting step forward toward a vibrant 24-hour economy that aims to expand, preserve and cultivate the rich cultural and creative diversity that is uniquely birthed in Western Sydney.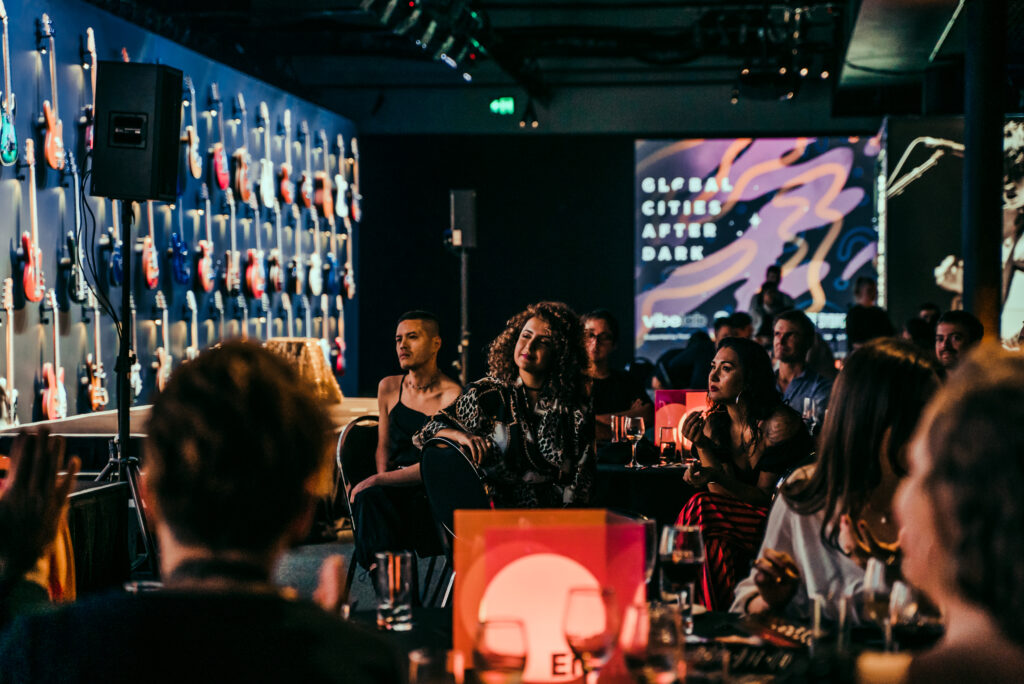 A week-long programme of sector-specific workshops commencing Monday 15 November to Friday 19 November, Global Cities After Dark Parramatta marks the first time the Western Sydney nighttime sector has actively come together since the easing of the recent COVID restrictions. 
The program focuses on planning ahead, aligned with the implementation of the NSW Government 24-Hour Economy Strategy.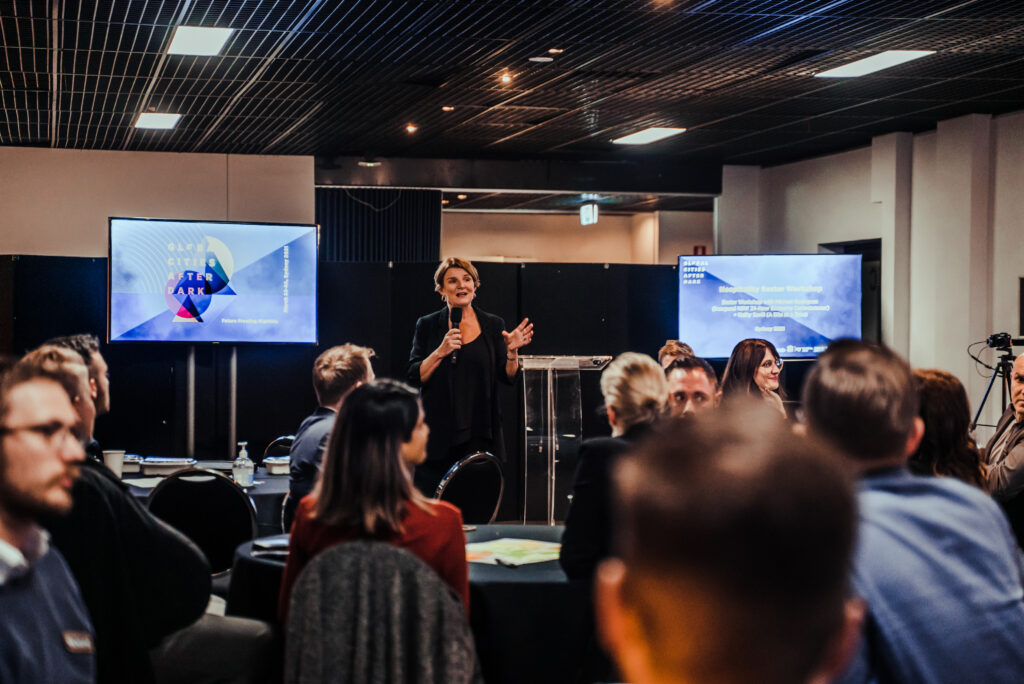 Each night will focus on a different sector with an international keynote speaker and workshops led by local stakeholders sharing their expertise and key insights into the deliverables necessary for a thriving, creative, sustainable and competitive 24-hour nightlife economy. 
The program's industry workshops are:
● Hospitality sector workshop (Monday November 15)
● Live Music and Entertainment sector workshop (Tuesday November 16)
● Major Events and Cultural Tourism sector workshop (Wednesday November 17)
● Transport and Safety sector workshop (Thursday November 18)
Read more information about the workshops HERE.
As part of Parramatta Lanes and to conclude the week's intensive industry-focused program, a three-course culinary and live music event 'Celebrate Local', will be held on Friday 19 November.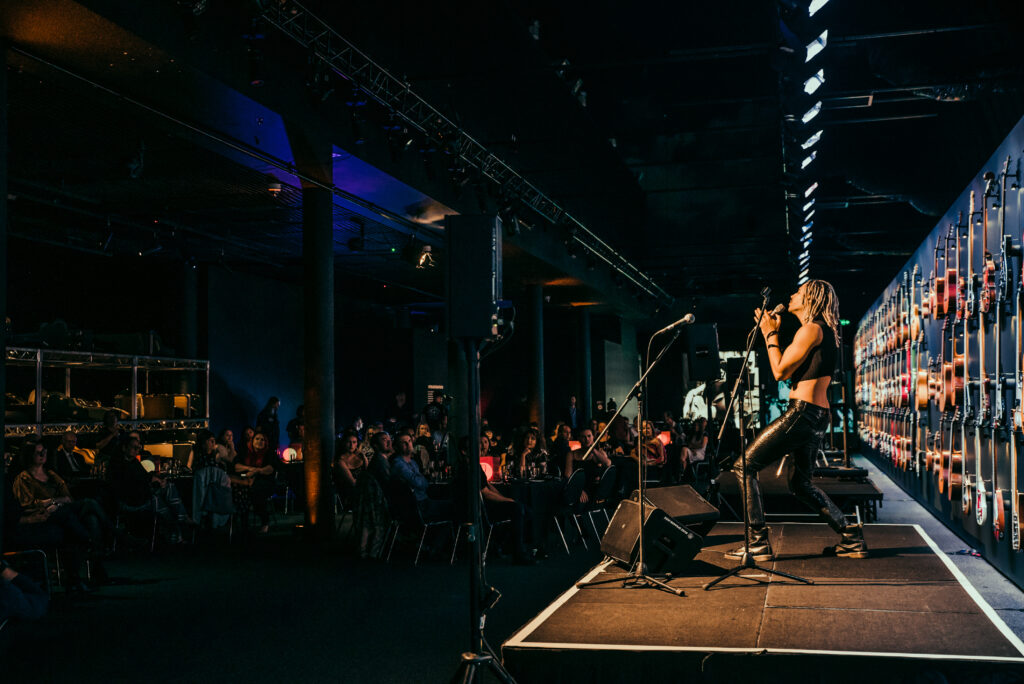 Featuring a welcome from NSW 24-Hour Economy Commissioner Michael Rodrigues and a selection of Western Sydney's exciting artists Becca Hatch, Jamaica Moana, Nardean and DJ Carolina Gasolina will be performing throughout the night, hosted by the effervescent Kamilaroi presenter Matty Mills. Plus a special panel 'Future Proofing Parramatta's 24-Hour Economy' will be presented during the dinner detailing the key takeaways from the workshops during the week.
Speakers include Vyvienne Abla (Vyva Entertainment), Andrew Levins, Michael Jollon (City of Parramatta) + more to be announced. 
Tickets for the Celebrate Local dinner are open to the public and are on sale now with limited capacity.
For more information and to purchase tickets to Celebrate Local, please click here.
Global Cities After Dark Parramatta is proudly sponsored by the NSW Government and City of Parramatta.