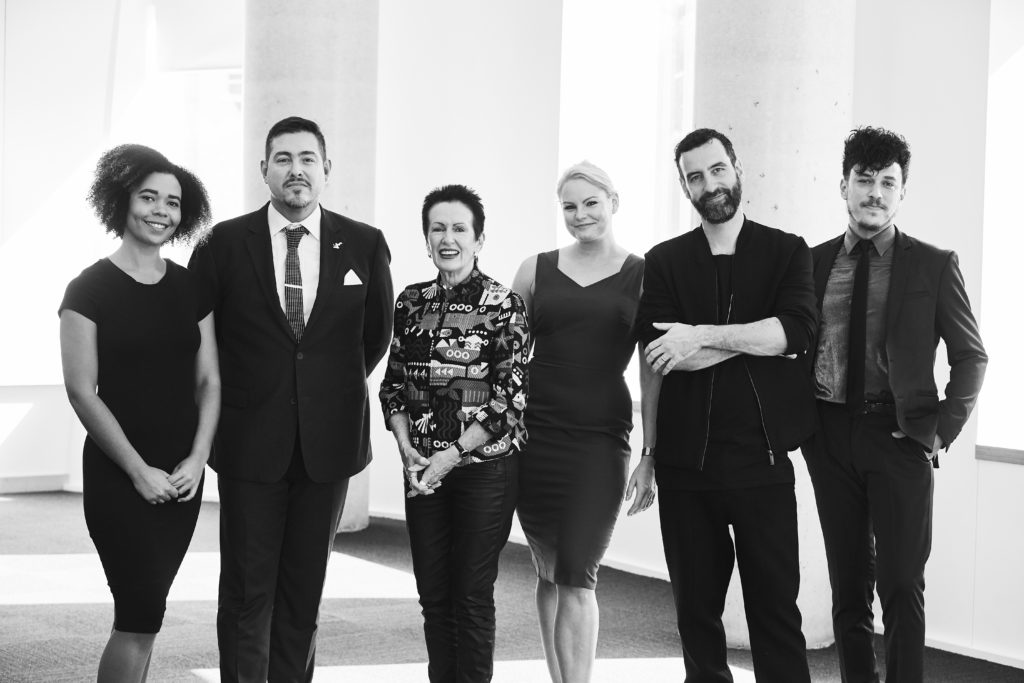 Today we share the 2018 Global Cities After Dark outcomes report.
"Find innovative and groundbreaking first hand tips from global thought leaders on night time governance in the 2018 Outcomes Paper!"
– Mirik Milan – Global Night Mayor Advocate, Co Founder – VibeLab & Co Founder Global Cities After Dark
The Outcomes Paper is a summary of Global Cities After Dark 2018, detailing key take outs from 14 keynotes, workshops and sessions hosted by 21 speakers, including over 30 Good Practices implemented in cities around the world. The Outcomes Paper serves not only as an insight into the forum itself, but is also a resource for those working in the night, covering challenges and solutions-driven strategies for inclusion and access; harnessing a city's creativity; collaboration as a tool to influence communities and sexual harassment and assault.
The report includes 33 Good Practices both globally and locally from the 2018 keynotes & workshops that include:
Lord Mayor in Conversation with Mirik Milan
Adrian Tonon – Unlocking The Potential Of Detroit's 24-Hour Economy
Amanda Maxwell – Collaboration And Influence Within Communities
Hayley Child – Collectively Tackling Sexual Violence After Dark
Loren Granich – A Club Called Rhonda: Building Inclusive Dancefloors
Panel – The Future 24-Hour Economy
Create NSW panel facilitated by Elizabeth W Scott. – Collaboration to develop the NSW Contemporary Music Strategy
John Graham, MLC – The NSW Parliamentary Inquiry Into Music (And What This Means For The Night Time Economy)
NightCamp Workshop – Group Workshop Facilitated By Mirik Milan, Vibelab
Plus insights from a number of expert sessions.
"Global Cities After Dark is a melting pot of creatives and government in the room together, working through the challenges with nightlife whilst understanding each other's worlds more comprehensively. The 2018 report is a summary of this collective knowledge, and provides a useful resource which highlights the global strategies and solutions that are being successfully implemented."
– Jane Slingo – Co-founder – Global Cities After Dark & Executive Producer – Electronic Music Conference
The 2019 GCAD forum will feature a fresh program format delivering an integrated experience to all attendees. The forum and first speakers will be announced in the coming weeks.