As our delegates entered the Eternity Playhouse Theatre on Friday November 15, there was a genuine sense of excitement in the air. With the knowledge that Sydney's lockout laws were set to be repealed this year's edition of Global Cities After Dark felt perfectly placed at the intersection of optimism and opportunity.
The opening addresses from Lord Mayor Clover Moore and her council members outlined the opportunities that are available in the North Alexandria precinct for event producers to establish a new nightlife precinct along with the initiatives for existing businesses to extend operating hours for creative extensions of their business and bring about a new wave of creative opportunities, without the costs that may have previously made this idea untenable.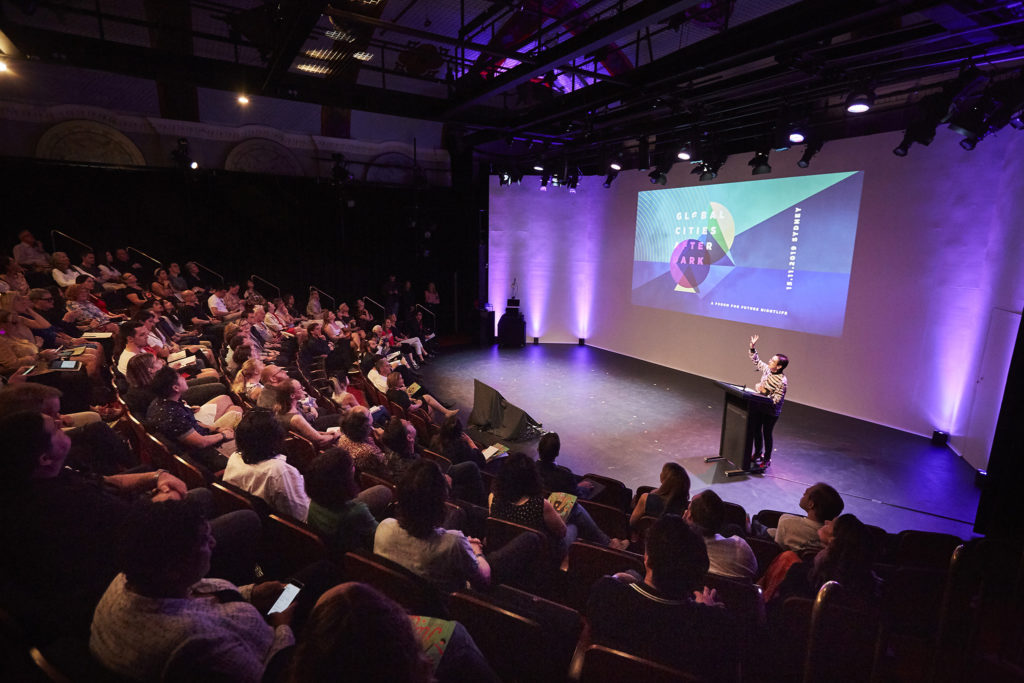 With the Cities focus for 2020 and beyond laid out, it was time for the keynote program to begin where we'd get a glimpse of the way these creative initiatives are able to thrive throughout the world.
Charles Landry, founder of the Creative Cities Index took us on a walk through the streets of Berlin and highlighted the ways culture, art and entertainment have been preserved and allowed to thrive since the wall came down. Big cities around the world have a tendency to suck people in and gentrification can destroy artistic movements but through developing a sense of 'creative bureaucracy', Berlin has remained an artistic metropolis.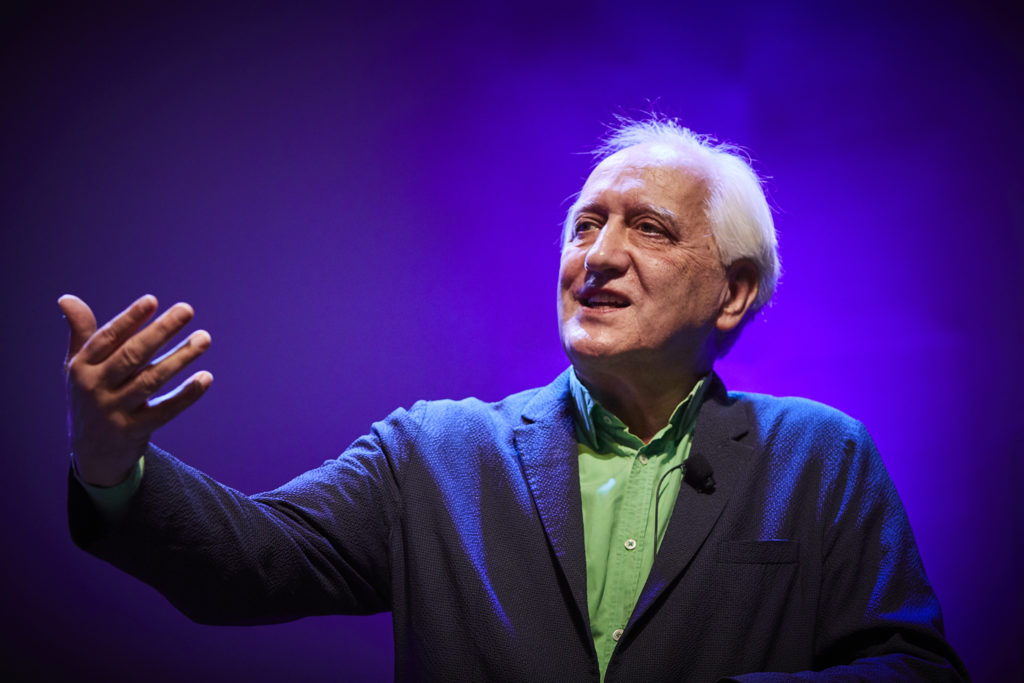 Our next stop on the global tour took us to San Francisco where Ben van Houten shared how the city works to positively engage it's creative and residential communities to ensure both are represented in a positive and productive way. The task is to bridge the knowledge gap of government and policy makers who aren't active members of the nightlife community to ensure creativity isn't an after through in town planning.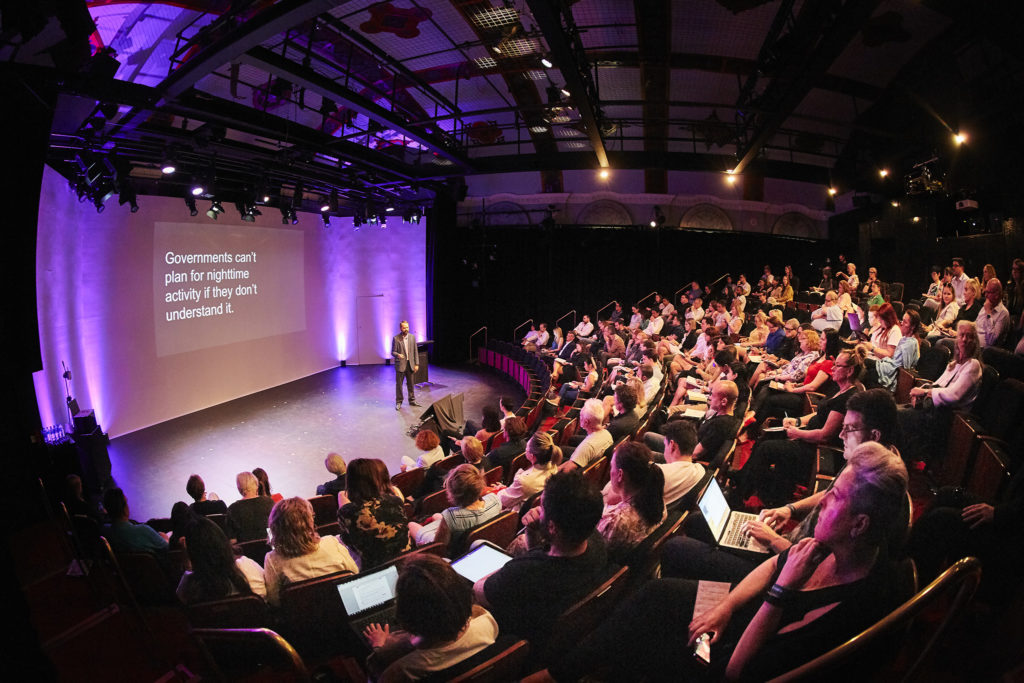 After a breakout session that saw groups took these ideas and applied them to Sydney 1, 5 and 10 years in the future, we moved from town planning to drug health and safety with a hypothetical session that put a new spin on the current drug testing debate.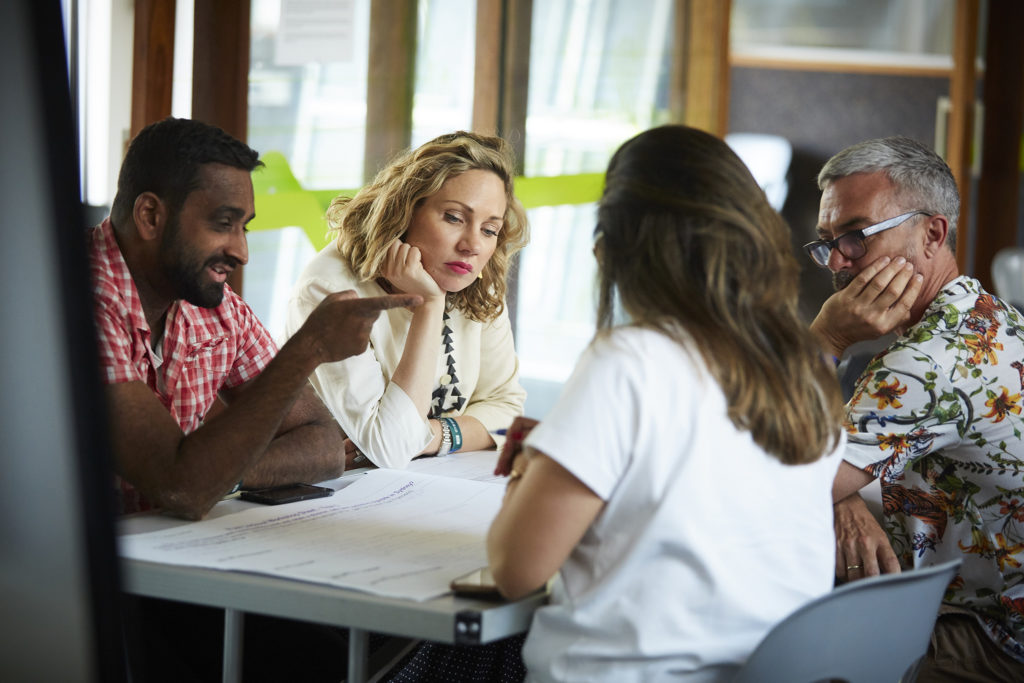 Judith Noijen shone a light on the contrasting approaches to drug education. Despite it taking 10 years to get progressive drug policies in Amsterdam, the result has been greater trust between the community, health departments and the authorities. A direct result of applying a supportive and proactive lens to their drug safety campaigns.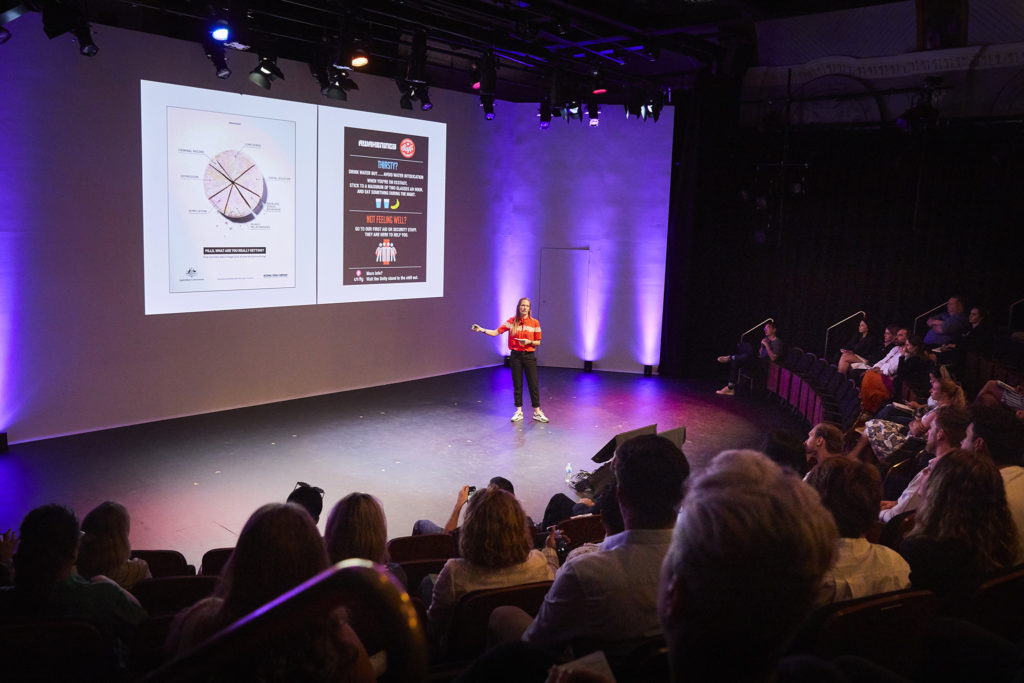 Heading back to the USA, Kae Burke and Jacqui Rabkin took us through the House of Yes yearbook. From their humble (and not so legal) beginnings to their now completely code compliant operation they shared how they were able to continue to grow whilst never losing sight of their core values.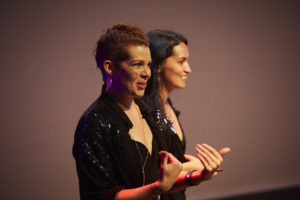 With the final session of the day we were treated to a special interactive session using the CityScope tool. Professor Gesa Ziemer and Holger Prang from the University of Hamburg outlined how we can improve the livability of a city through balancing nightlife, creative spaces and community services With a spotlight on Alexandria and Parramatta we were able to identify the opportunities that exist in spaces that are ripe for creative expansion.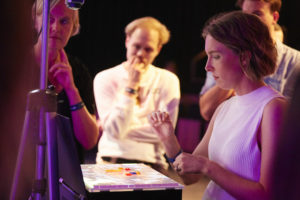 With so many inspiring sessions, we're working hard to bring our 2019 Outcomes Report to life. Available in January 2020 the report will break down each of the day's sessions with actionable insights for nightlife stakeholders from cities across the world.
You can stay up to date with Global Cities After Dark by subscribing here.
Or follow us on LinkedIn.